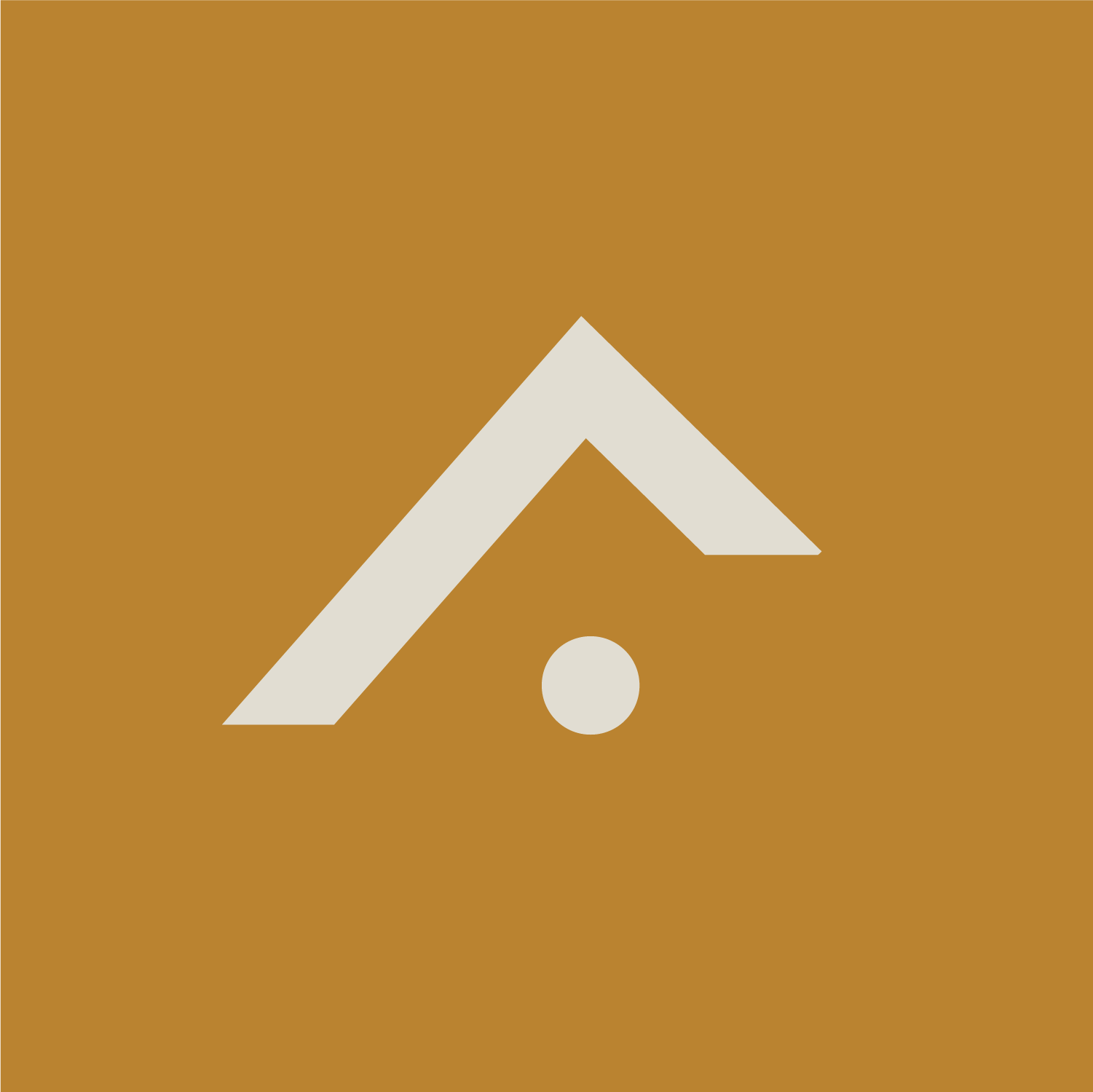 Jesse Brown

General Manager
When we say Shedpoint is run by entrepreneurs, for entrepreneurs, we mean it. Jesse is a 3x founder who is in charge of community development and growth at Shedpoint. He understands the unique mix of excitement and stress that comes with growing a business, and he uses this experience to ensure every community member gets what they need to achieve success. Jesse is your go-to solutions person for all things business, sales, and community-related.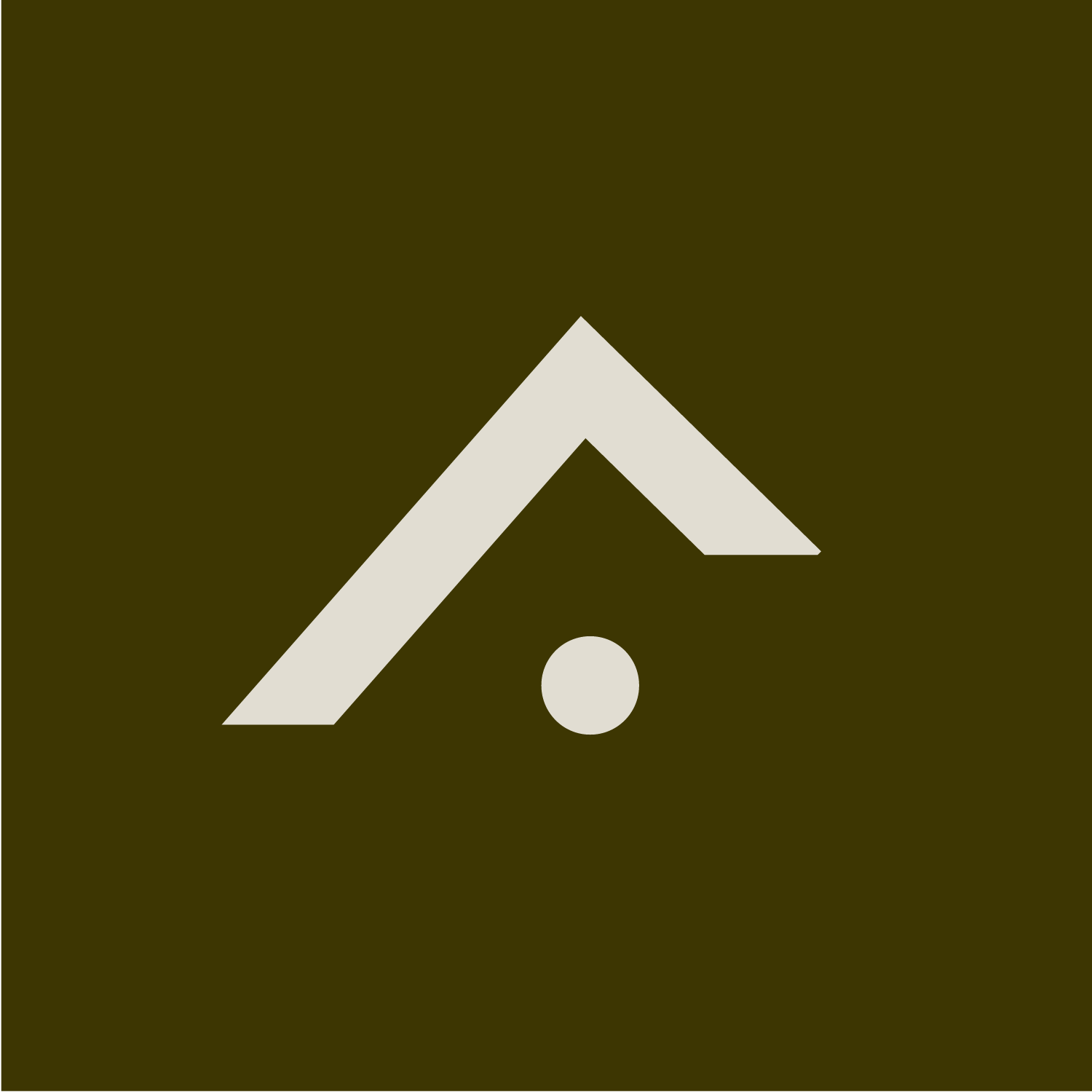 Jeremy Zakowicz

BUILDING MANAGER
As the building manager, Jeremy is responsible for general maintenance, tenant improvements, and being a helping hand around the warehouse. Since Shedpoint is home to both our members and their inventory, we believe it is critical to have full-time staff dedicated to the smooth operation of the space, and Jeremy brings his passion and commitment for helping others to the community. Jeremy is your go-to solutions person for all things warehouse, building, and maintenance-related.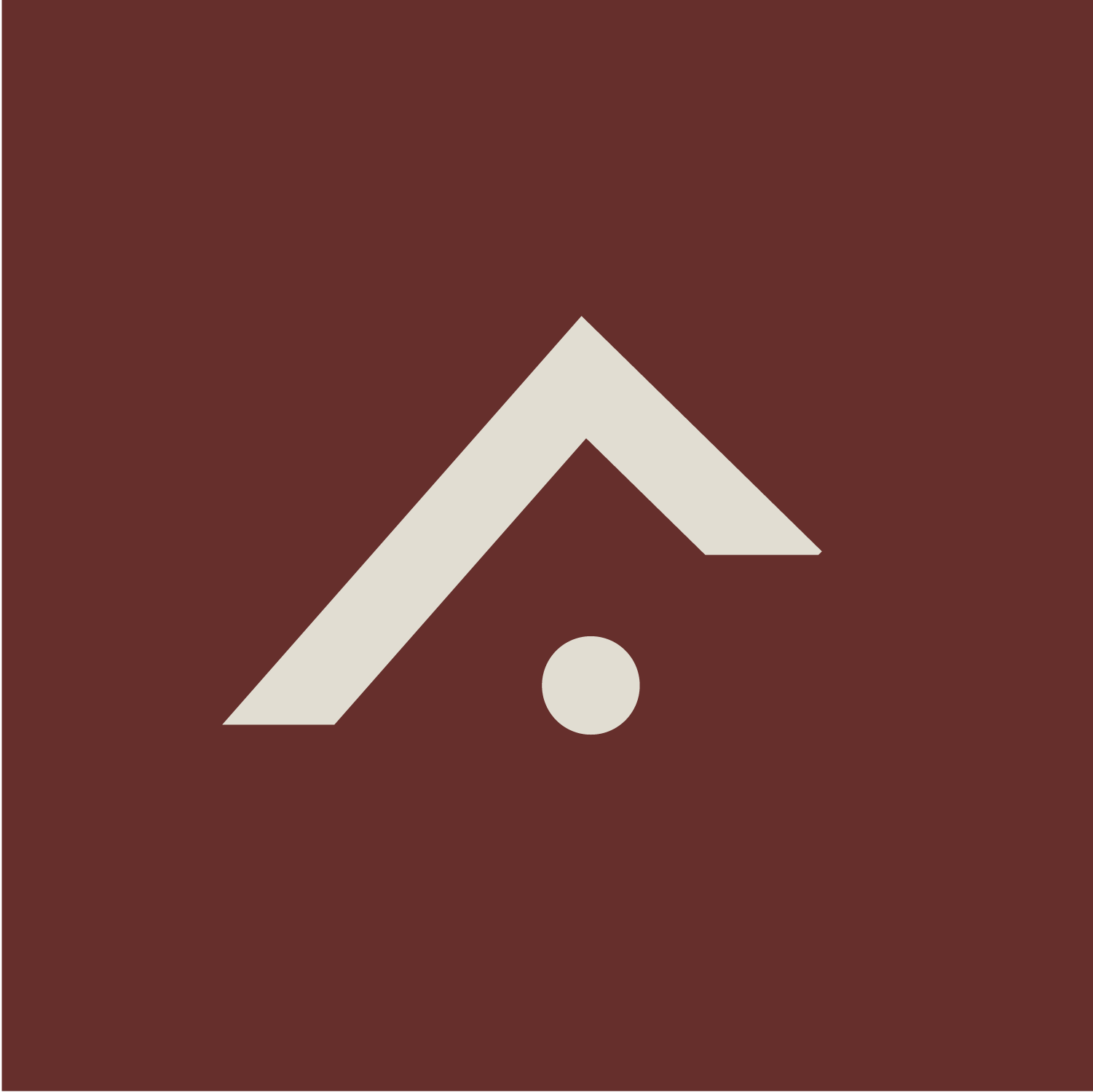 Monika Jarosinska

OPERATIONS MANAGER
Monika has a vast array of relevant skills for helping our members, whether it is spinning up a proof of concept in AutoCAD, providing back-office support, or design work in Illustrator. Monika is your go-to solutions person for all things office, operations, and logistics-related.