A New Co-Warehousing Community Dedicated to Helping Entrepreneurs and Local Businesses Grow and Succeed
Recording / Podcast
Studio
Recharge Room for a Quick Relaxation Break
Fully Stocked Kitchen with Snacks & Beverages
Photo Booth for High-Quality Product Images
Board & Meeting Room Rentals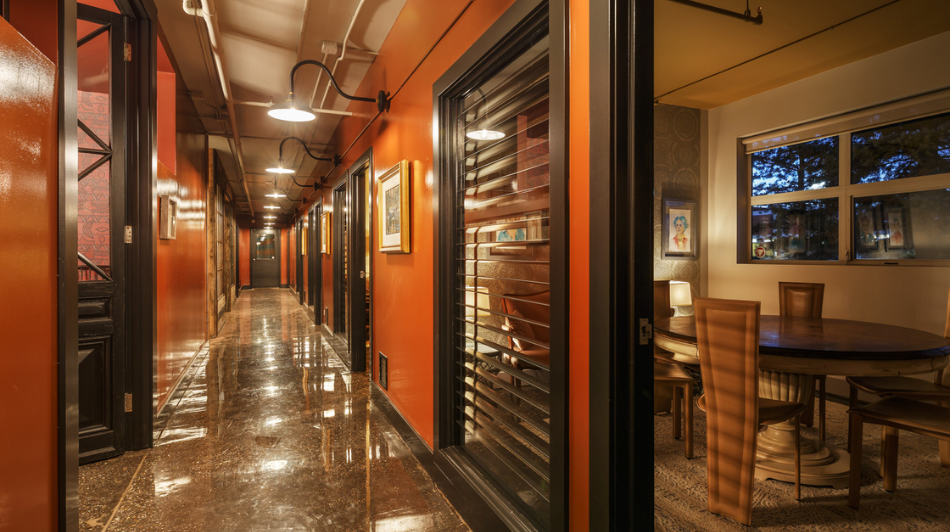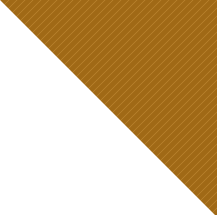 For entrepreneurs looking for a flexible space to host their clients or their team, or if you just want to be in touch with a growing and supportive business community, shared office space is an incredible opportunity.
At Shedpoint, we're committed to fulfilling your needs as an entrepreneur and business owner. This includes giving you a space for your business to grow, and all the incredible features and benefits that our community provides.
Learn more about our Membership Plans and amenities.
Starting at only $300/month.
Flexible Warehouse Memberships
Warehousing solutions to fit your business, from 144 sq ft to 6000 sq ft.
For e-commerce entrepreneurs, innovative industrial companies, and small businesses who need the extra space, Shedpoint's flexible co-warehousing solutions are the right path. We offer flexible membership plans without requiring expensive and lengthy leases.
Along with your accessible and secure warehousing space, you'll have access to Shedpoint's business support services and community, along with all of our amenities.
Get started with one of our Membership Plans.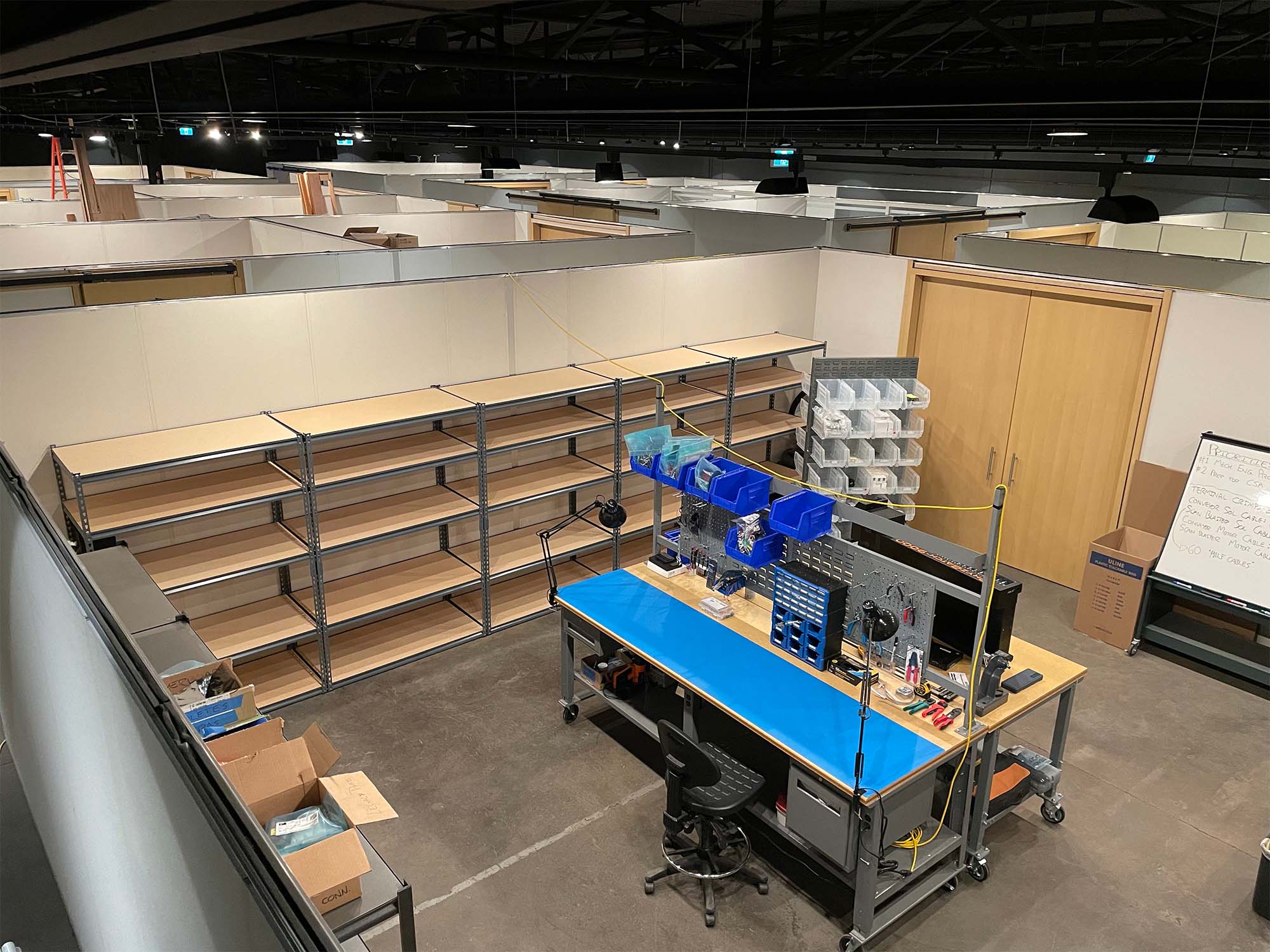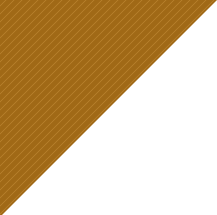 The Shedpoint Community
Starting and growing a business is HARD. Shedpoint was started by entrepreneurs, for entrepreneurs, because we believe the best way to overcome all the challenges faced by a business today is together.
We build our community with purpose, where teams can network and share so they are not alone on the journey. We also provide business and mentorship services to support entrepreneurs through all the surprises they encounter in running their business, including financial, legal, and scaling questions.

Reception & Meeting
Rooms

Printing
Capabilities

10 Minute Drive From
Downtown
Conveniently Located on Transit Routes

Free
Parking!

CALGARY, AB – Avenue is proud to announce the in-person return of the annual Made in Alberta Conference and Awards this October
Read More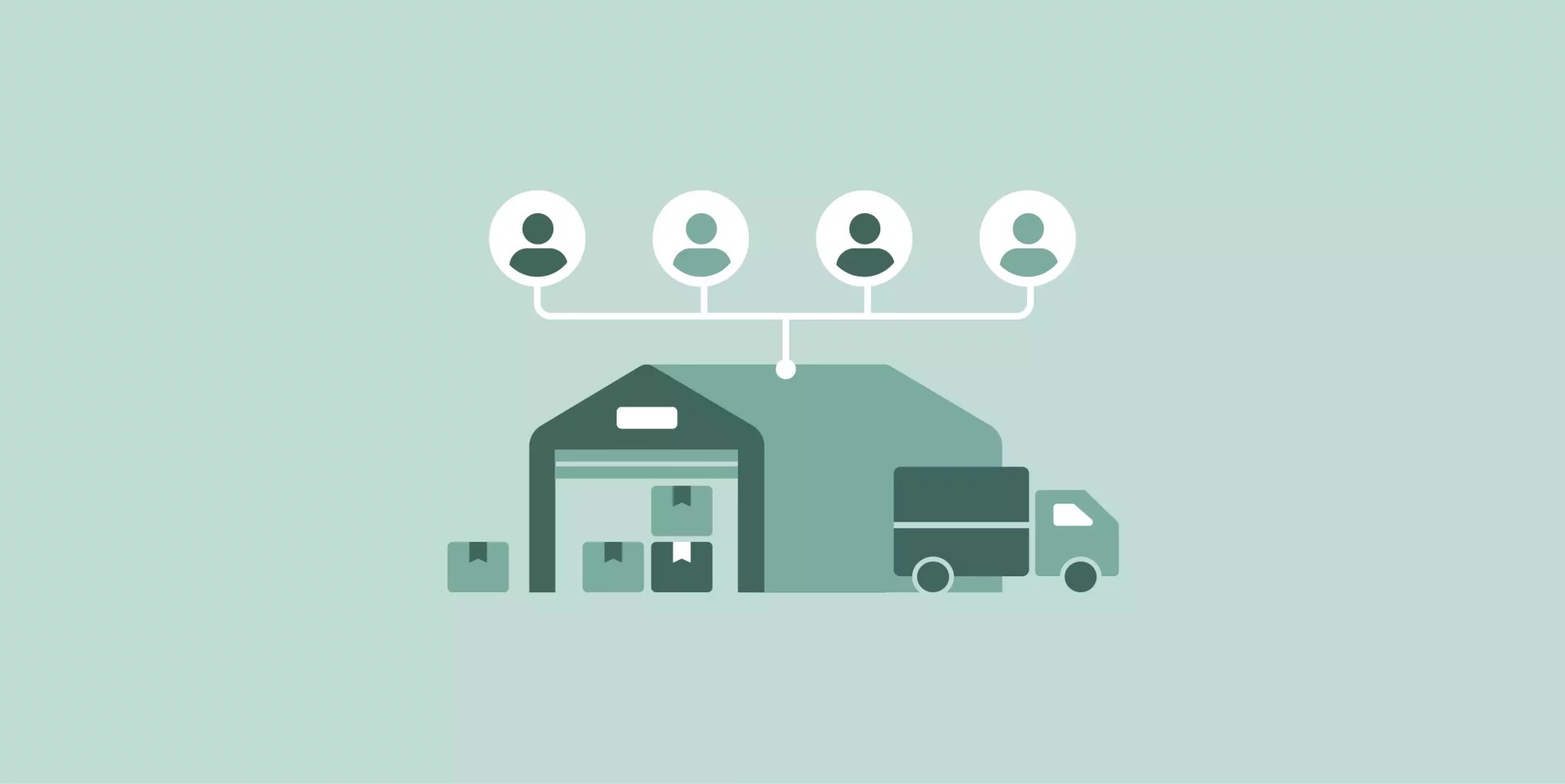 Co-warehousing is the newest coworking trend to take the flexible workspace industry by storm. The model enables small business owners to scale by providing access
Read More

CALGARY, AB – Avenue is proud to announce the in-person return of the annual Made in Alberta Conference and Awards this October
Read More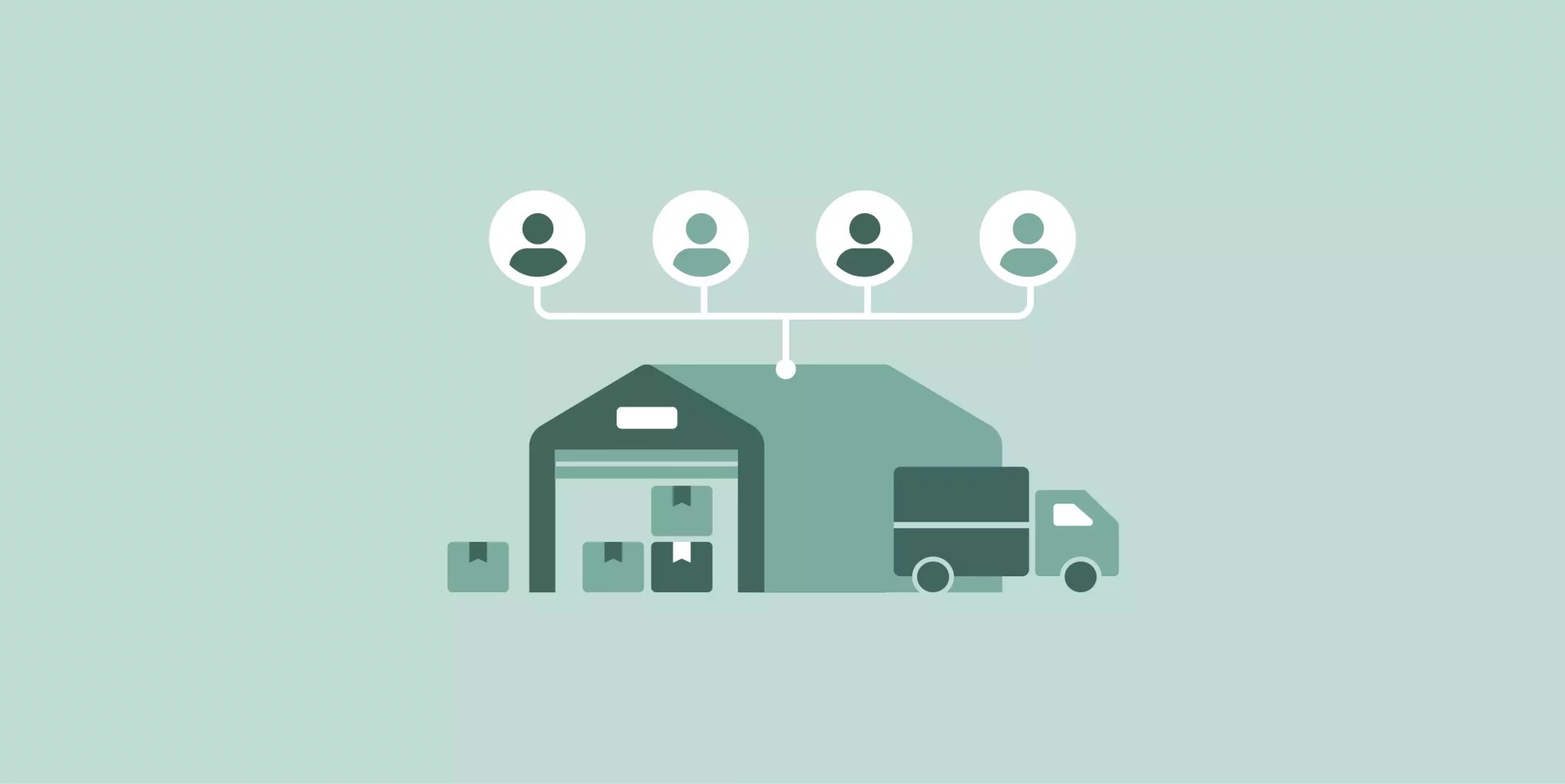 Co-warehousing is the newest coworking trend to take the flexible workspace industry by storm. The model enables small business owners to scale by providing access
Read More